Ownership
Realise your dream with the JJR Team!
There are so many reasons to get involved with Joseph & Jones Racing.
Come and join the excitement of becoming a racehorse owner with the JJR Team. Barbara, Paul and Matt really value their owners and aim to provide them with an enjoyable racing experience.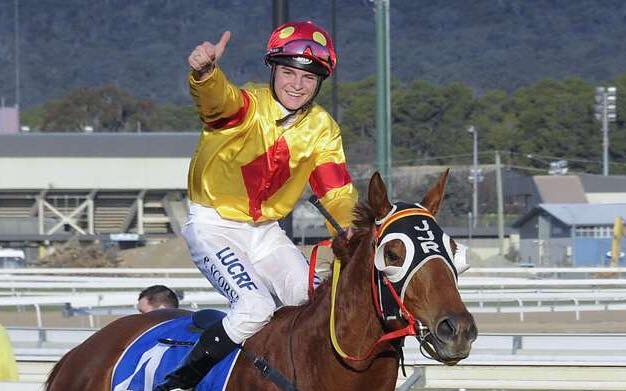 Modern and spacious facilities for your horse in work at Thoroughbred Park Canberra and Sapphire Coast; together with excellent spelling, agistment at the beautiful Howitt Park, Bombala.
Your horse is trained by Barbara, Paul and Matt, and receives individual attention.
All yearlings selected at the sales are thoroughly examined by Barbara, Peter and Paul, together with equine veterinary experts to ensure they are fit and healthy to race.
Regular owner communication is provided on the progress of your horse.
Accounts are invoiced monthly and are clearly itemised.
All owners will have their name in the racebook, access to owners' priviledges, the mounting yard, ticketing etc.
Ownership has never been easier or so much fun! Register your interest and the team at JJR will keep you informed of horses for sale, stable open days etc.