Our Facilities
Joseph and Jones Racing offers two modern training precincts – Thoroughbred Park, ACT and at the Sapphire Coast, New South Wales.
Joseph & Jones Racing occupies two stable complexes at the Thoroughbred Park venue. The first stable has 21 large boxes, seven with covered indoor and screened outdoor areas to enable the horses to wander in and out of the weather. The remainder are fully covered indoor boxes. The second stable has 23 large boxes, all of which have covered indoor and screened outdoor areas.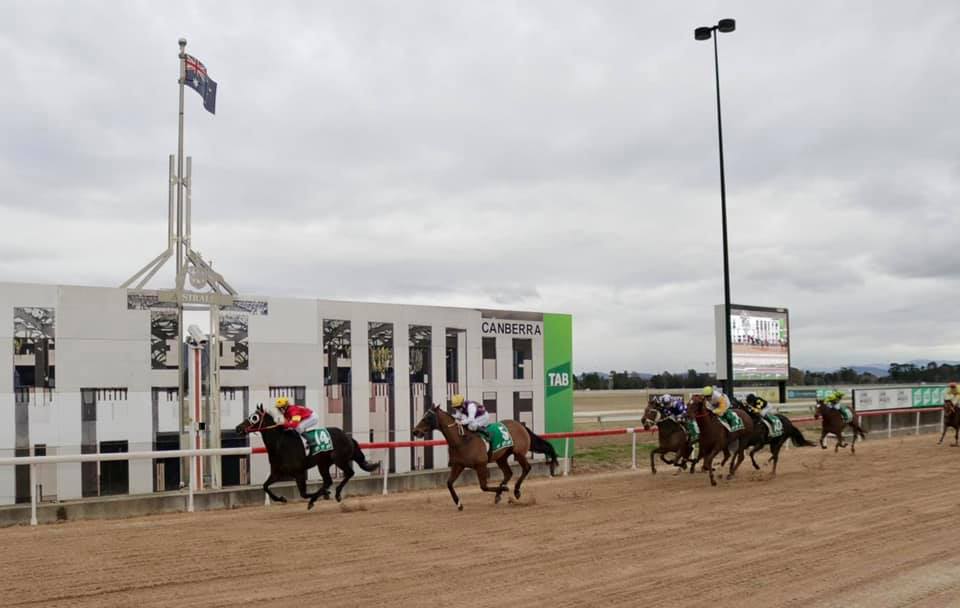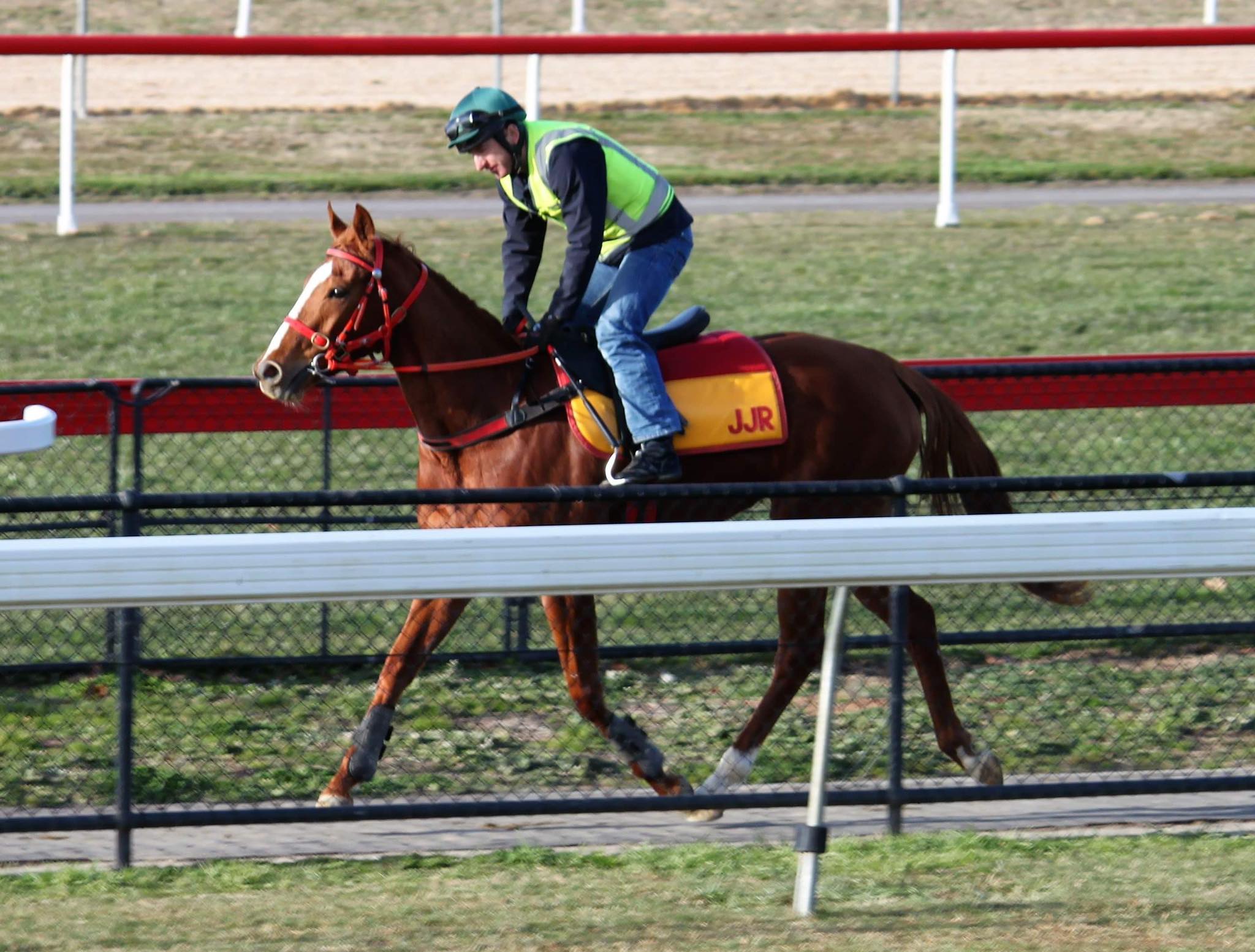 The JJR complex has an automatic horse-walker which assists in exercising the horses before and after trackwork and also allows them to get the much-needed exercise in the afternoon.
The Thoroughbred Park training venue also has a horse swimming pool available to the 23 registered trainers who operate out of the facility.
The synthetic Acton track is used for training and jump-outs and provides an all-weather surface. This ensures that the horses are able to be worked regardless of the conditions.
The Joseph and Jones training operation has also recently expanded to include the Sapphire Coast where it hosts up to 15 horses in training. This expansion compliments the existing JJR facilities at Thoroughbred Park and the agistment, spelling and pre-training facilities offered at their 3000 acre Bombala property.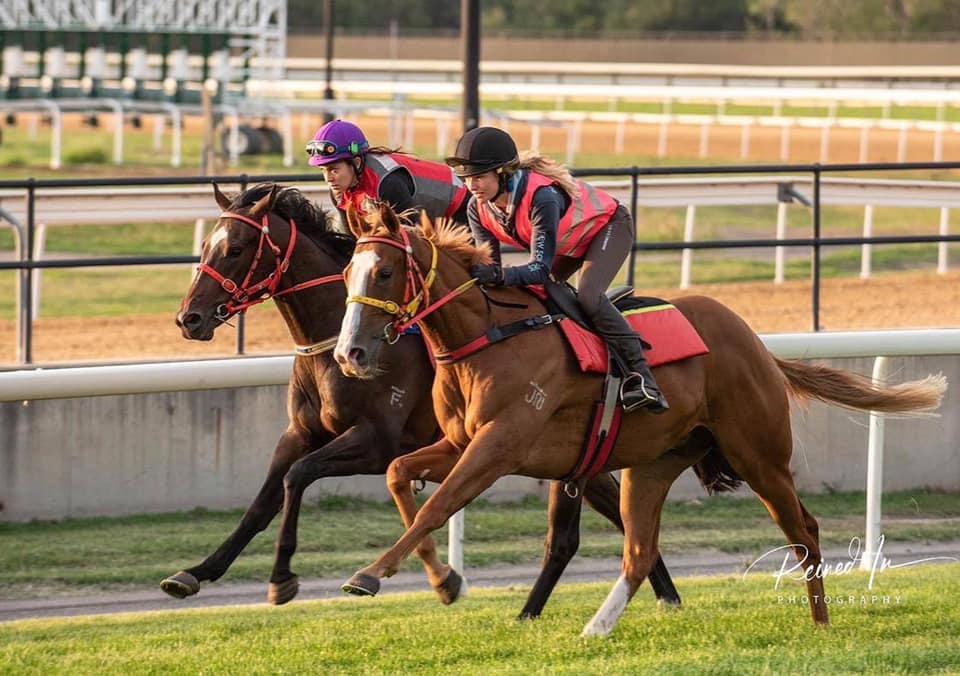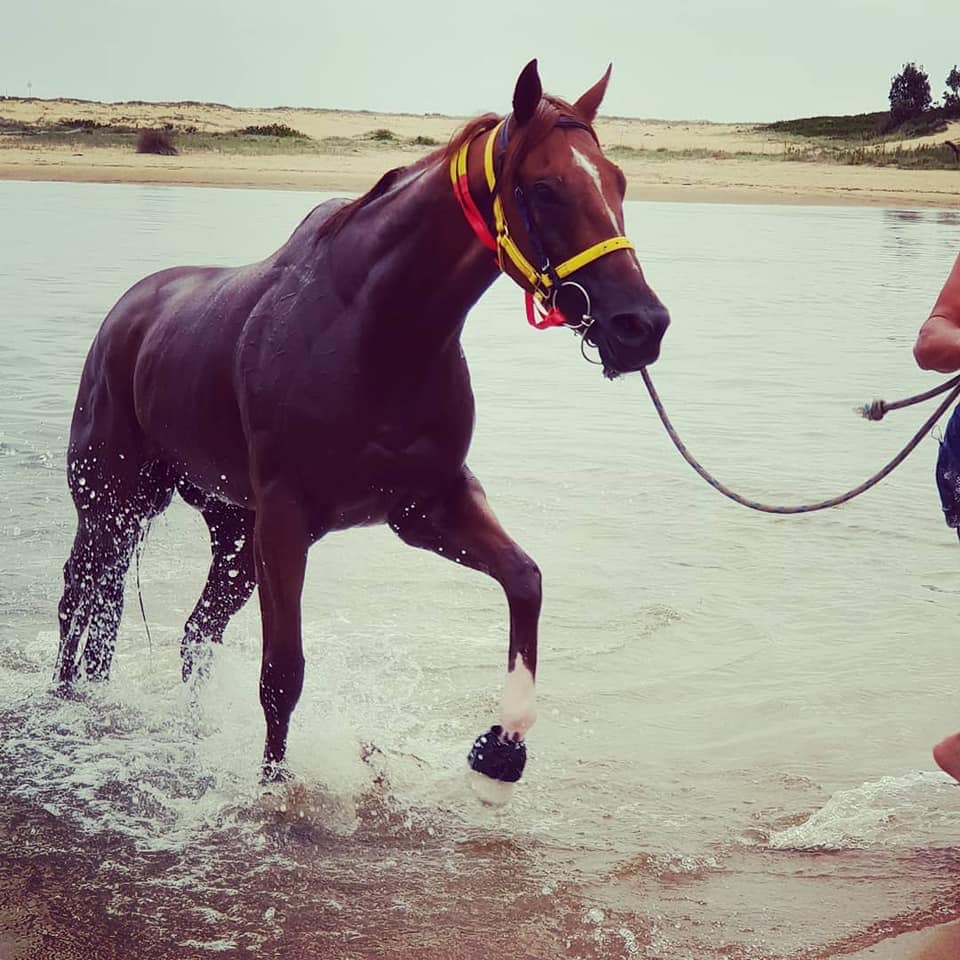 The facilities on offer at the Sapphire Coast stables include…..
HOWITT PARK - BOMBALA NSW
Howitt Park is the property owned by Barbara and Peter at Bombala. It is situated on two sites and covers some 3,000 acres. It is a fully operational sheep and cattle station as well as providing agistment, spelling and pre-training facilities for the majority of the JJR horses not in work at the Canberra stables.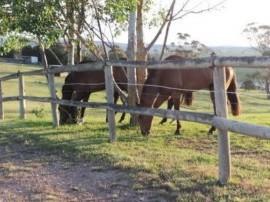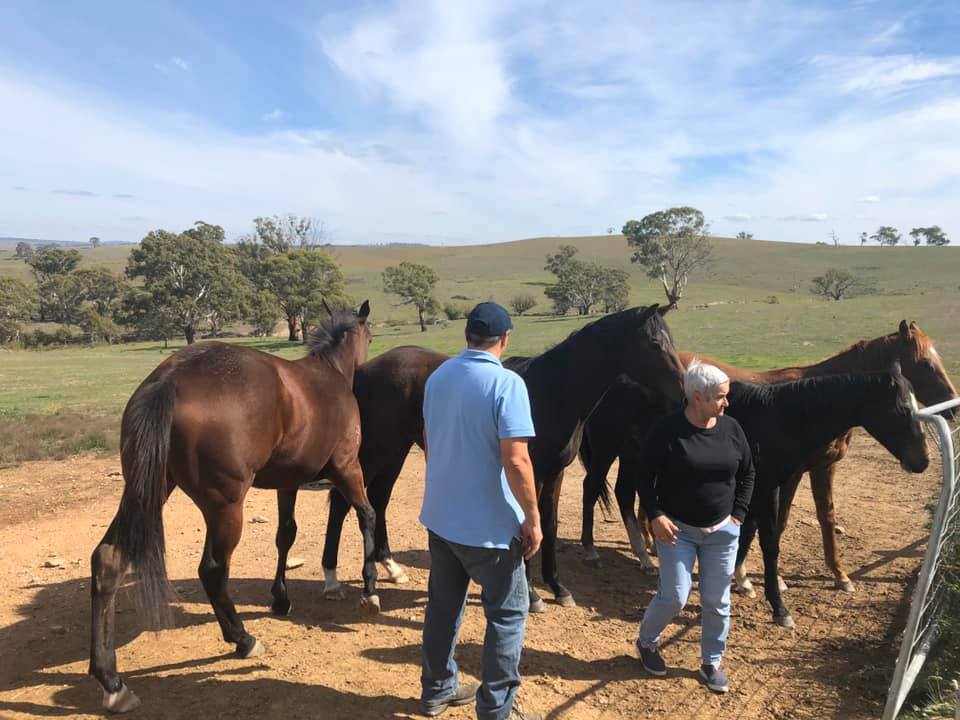 Situated on the fringe of the ranges, Howitt Park has rolling hills and spacious paddocks to allow the horses to run free and to build up muscle and stamina. Under Peter's watchful eye, Anita 'Skeet' Walder exercises the horses in pre-training in a natural environment which the horses love. This helps to reduce the lead-time in full training at Canberra before a horse is ready to have a jump-out and race.